15th Nov - Auction - No magazines, No tatt, just good old bike bits. 6pm start, £2 quid entry, 10% of sale goes to club funds. Be there or be square.
Club Night Meetings
Mid Lincs Meetings – 7.30pm
every third Wednesday of the month 
Venue: The Shires, Gainsthorpe Road West, Gainsthorpe, Kirton Lindsey DN21 4JL
–
Lots of interesting speakers and activities throughout the year, and during the summer months we have evening runs and get togethers around the county, as well the weekend runs.
We welcome new members and non members, so speed along to the Events Calendar and see what's happening.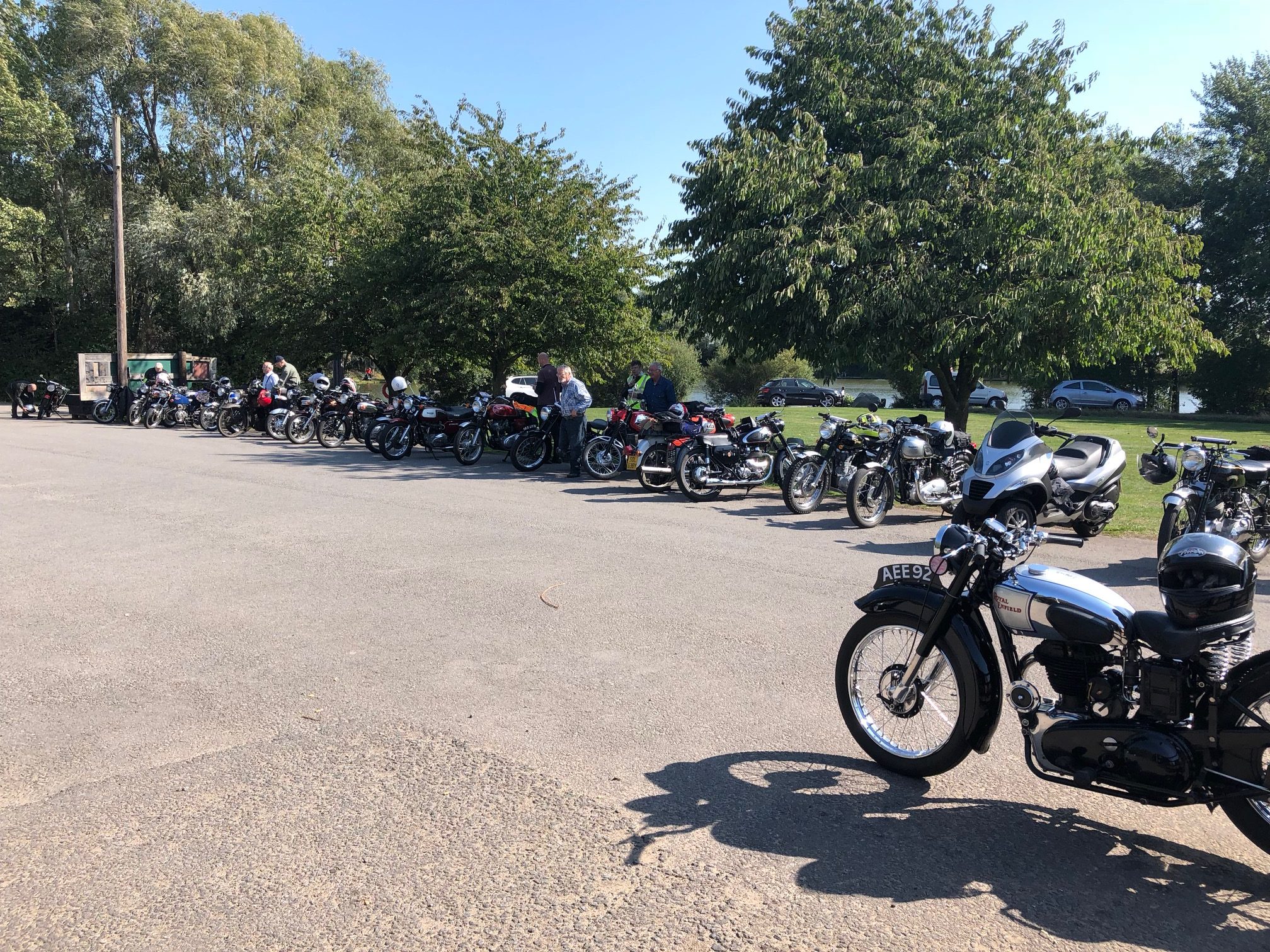 When: 12th Dec – 10 Acres Social.
Time: Its off; North Lincs Dustbin mens party.