Here we post invitations to events, events of interest to other members in this section, cancellations, lifts offered for outings, ideas etc.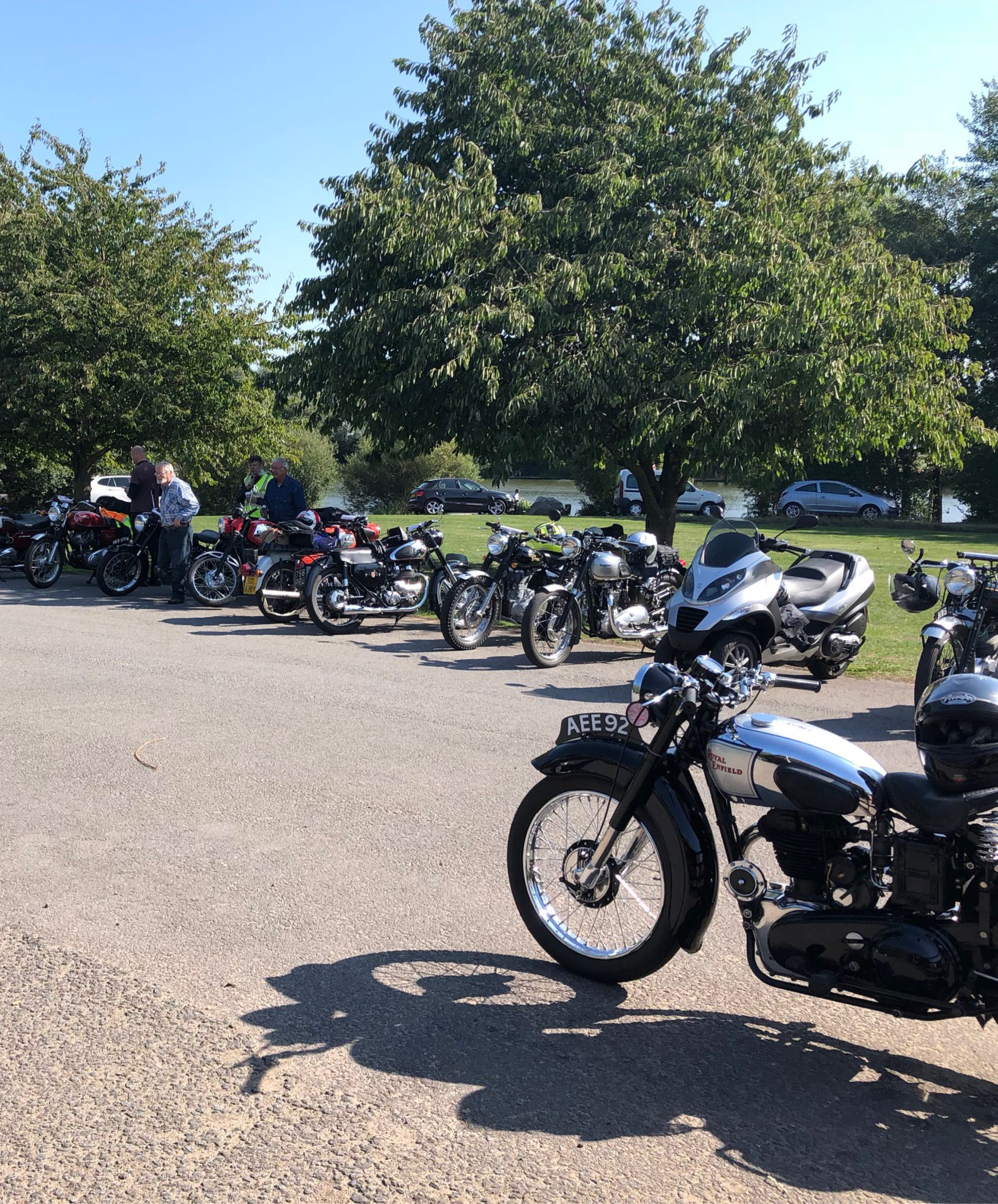 When: Wed 18th May
Where: The Shires, Gainsthorpe,DN21 4JL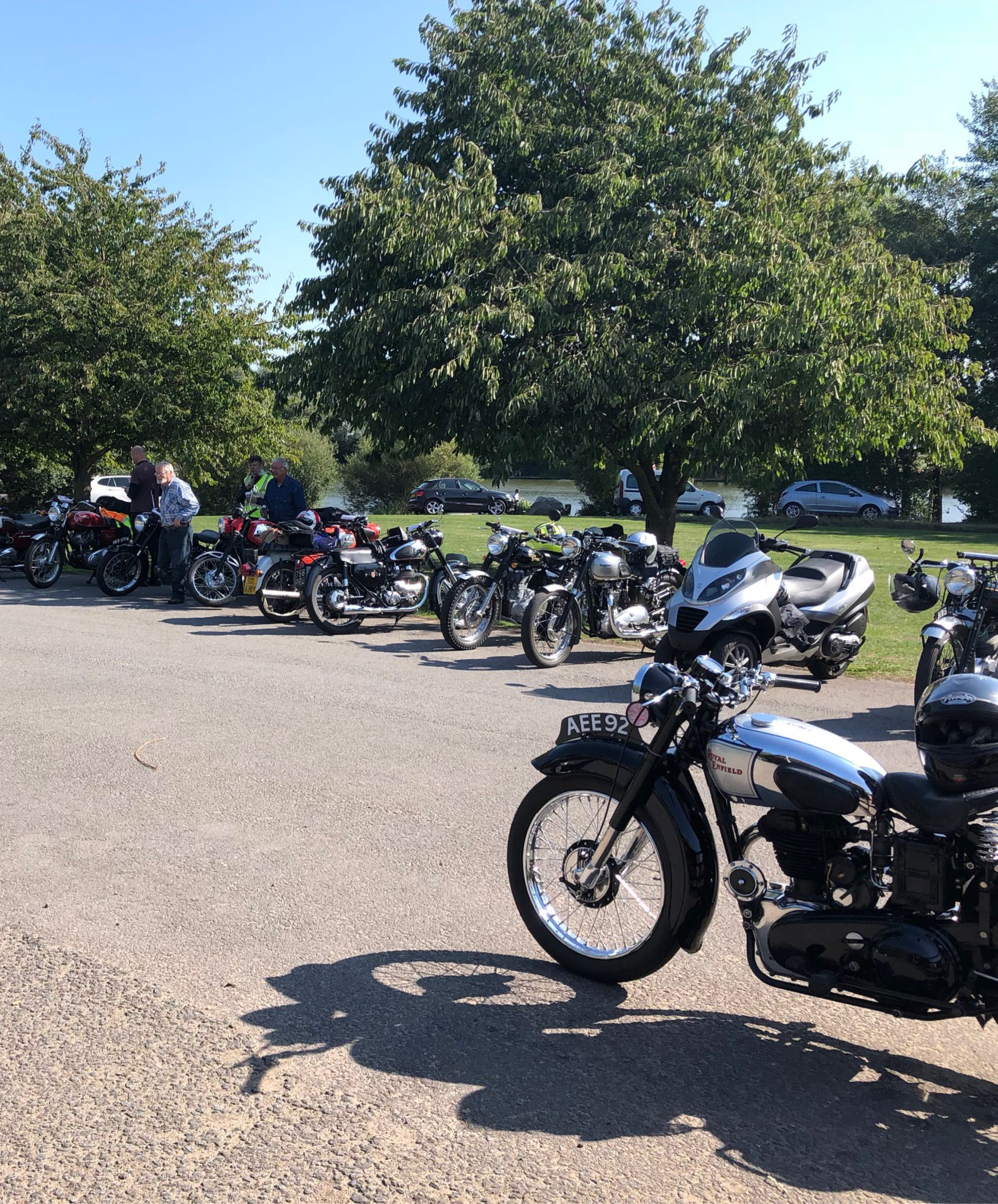 Next Tuesday Social Meeting
When: Tue 14th June
Where: 10 Acres Cafe LN8 3TG
Yes – this is the one you've been waiting for!! Just an informal get together, breakfasts are outstanding in all respects! We are going to try and organise two 'breakfast meetings,' one at 10 Acres and the second 'around the area' each month during the 'better months'  suggestions welcome for venues.
10 Acres Cafe is relatively accessible from all directions with a good car park and excellent catering.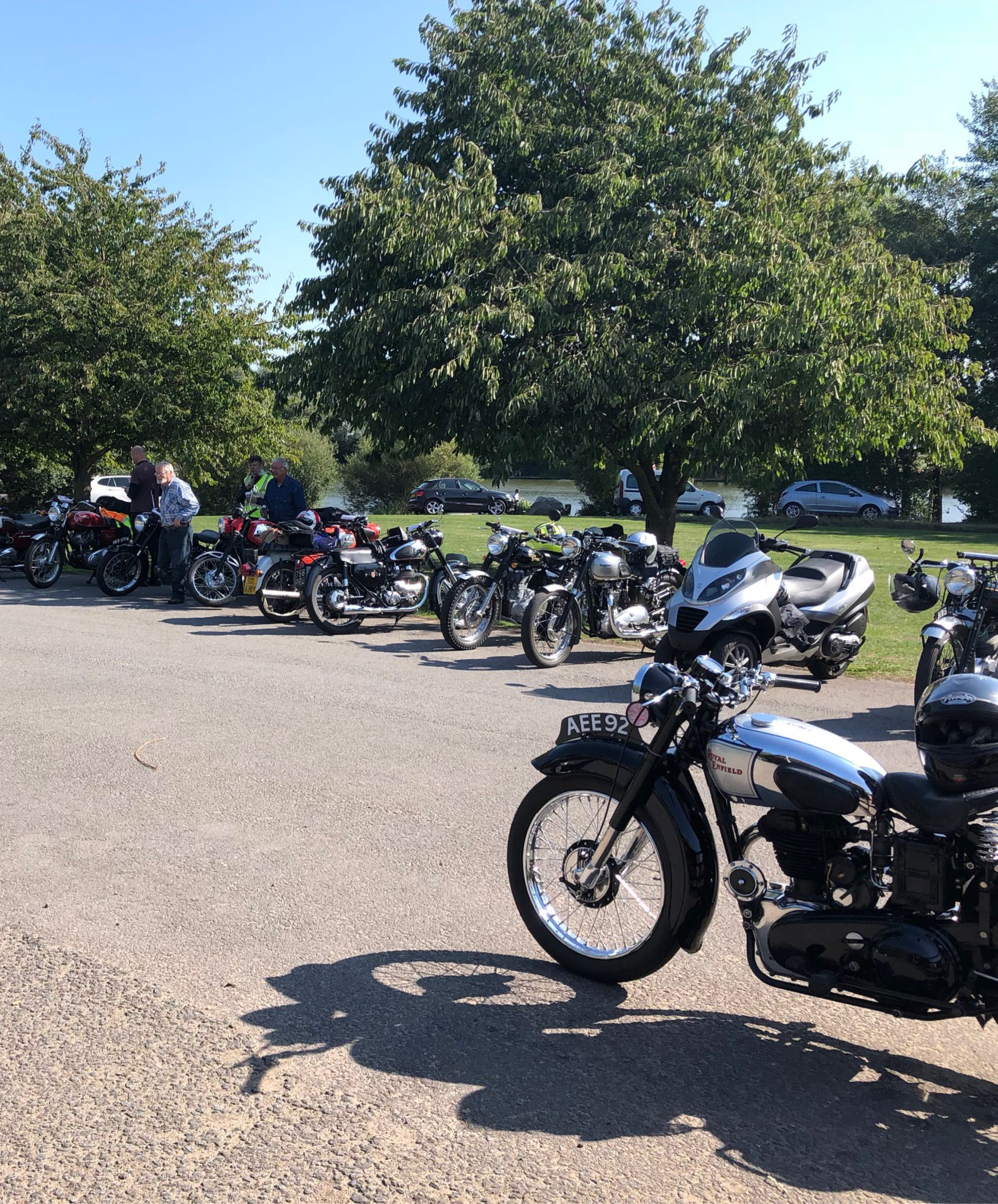 When: Tue 25th May
Where: Faun Cafe DN21 5TL