Here we post invitations to events, events of interest to other members in this section, cancellations, lifts offered for outings, ideas etc.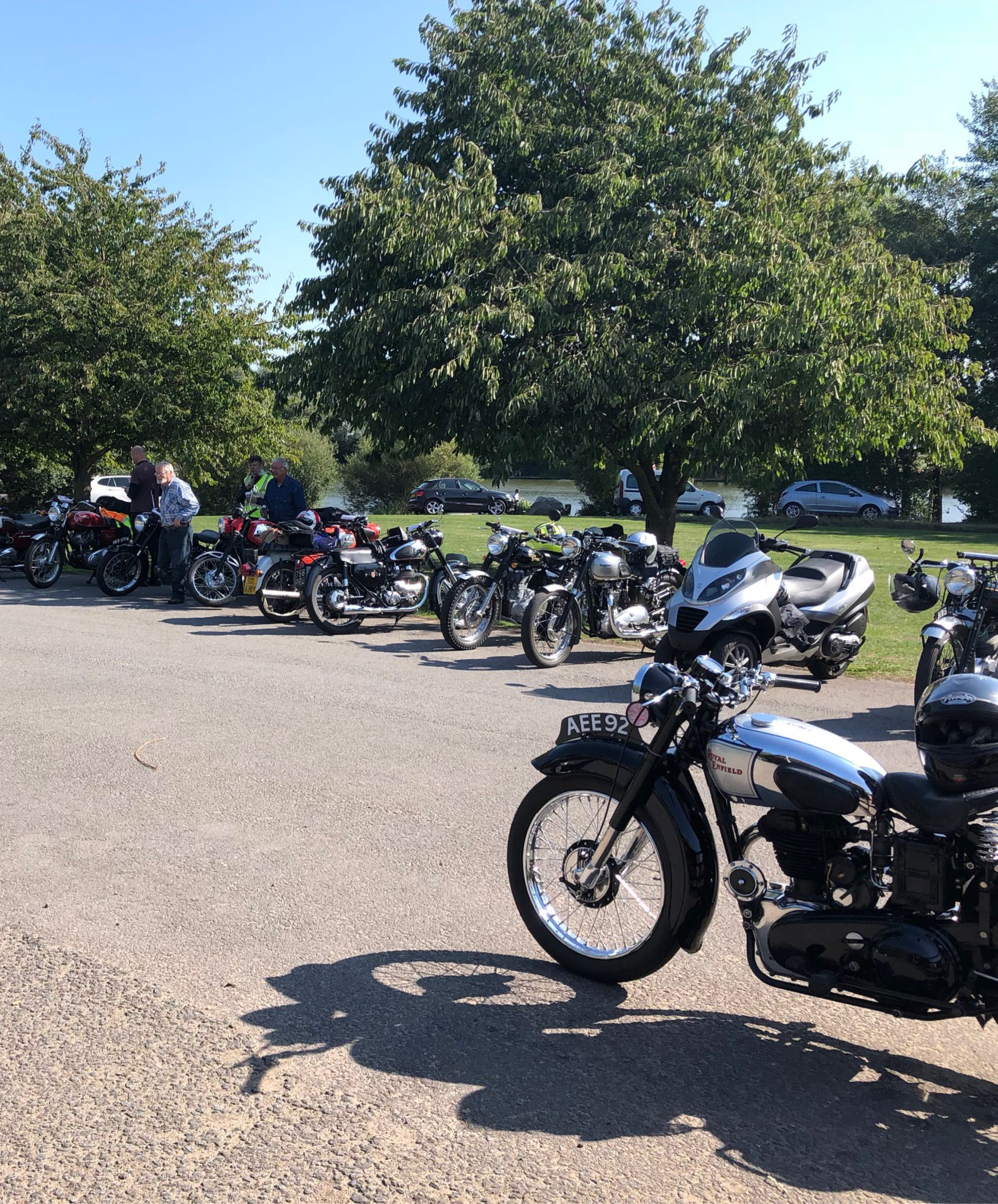 When: Wed 17th August
Where: The Shires, Gainsthorpe,DN21 4JL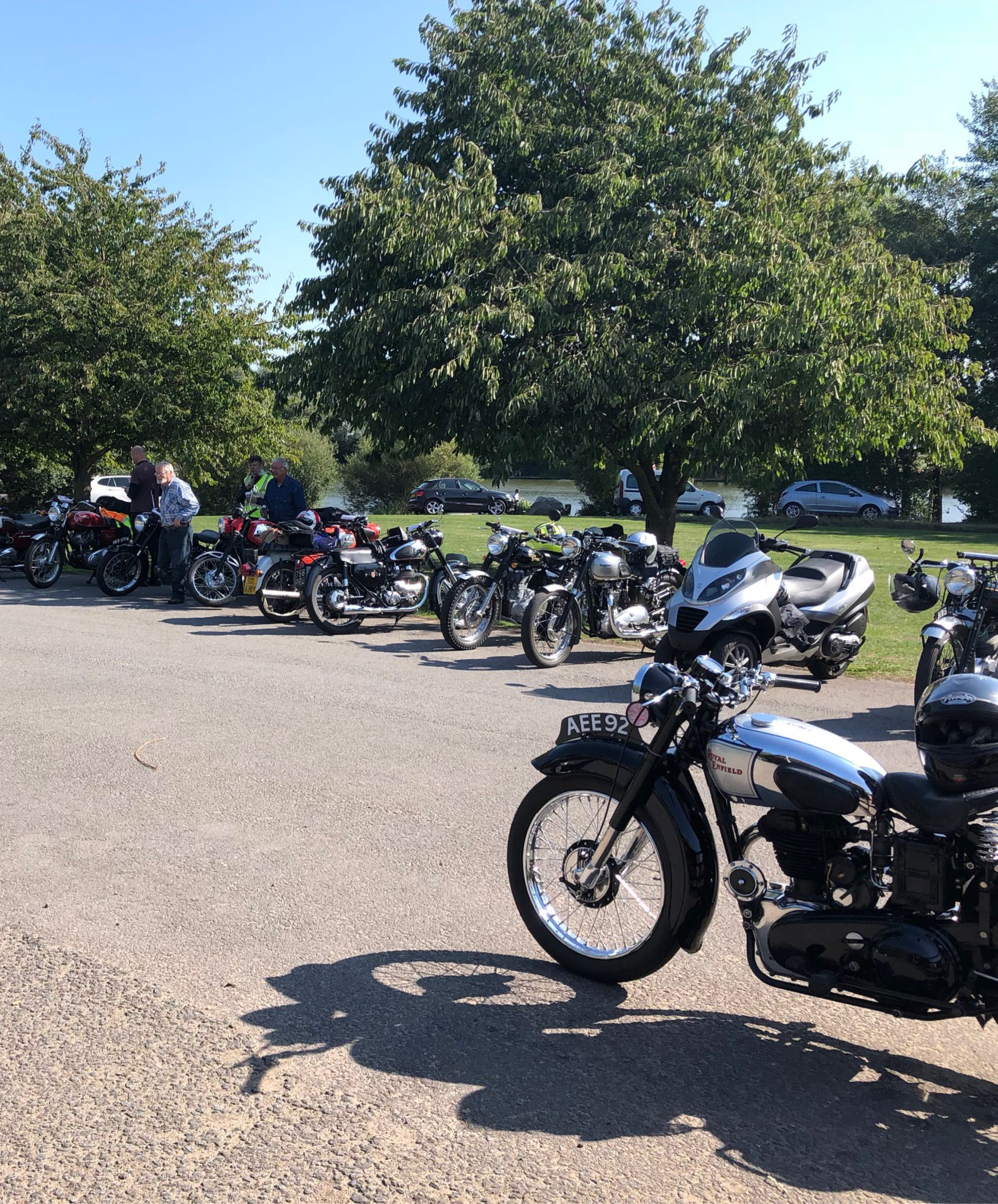 When Every 2nd Tuesday through the year
Where: 10 Acres Cafe LN8 3TG
Yes – this is the one you've been waiting for!! Just an informal get together, breakfasts are outstanding in all respects! 
10 Acres Cafe is relatively accessible from all directions with a good car park and excellent catering.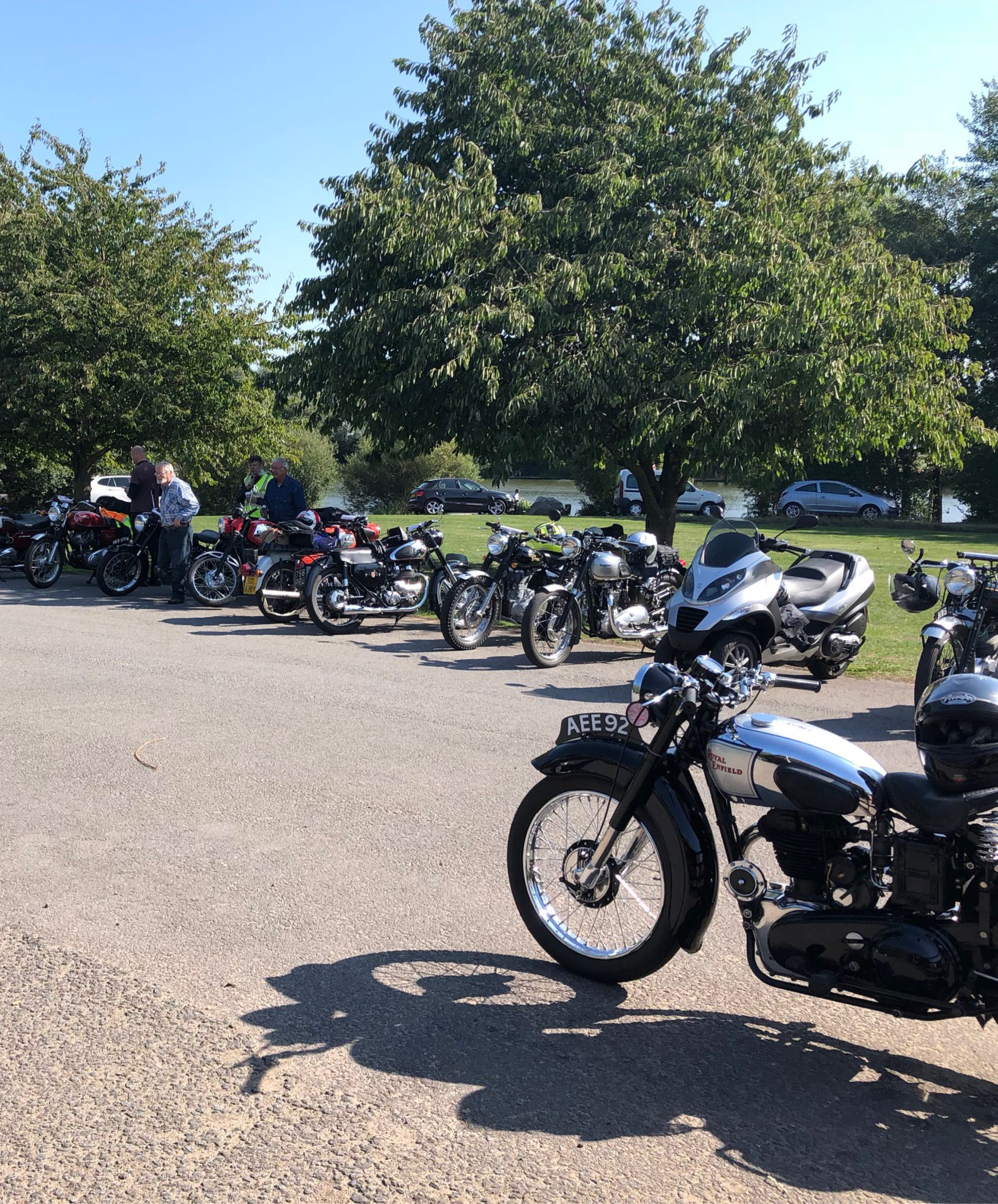 When: Wed 24th August
Where: TBA