Northern Veteran Run 2018
This years Northern Veteran Run was from Wickenby Airfield as before, on arrival we were welcomed by a lovely smell of bacon wafting out of the cafe door from those having breakfast, nothing to do with the run I might add.
After signing on people began to set off, in small groups & on there own in the direction of Holton cum Beckering then on the Market Rasen Road before turning off towards Buslingthorpe returning almost from where we had started before turning towards Snarford.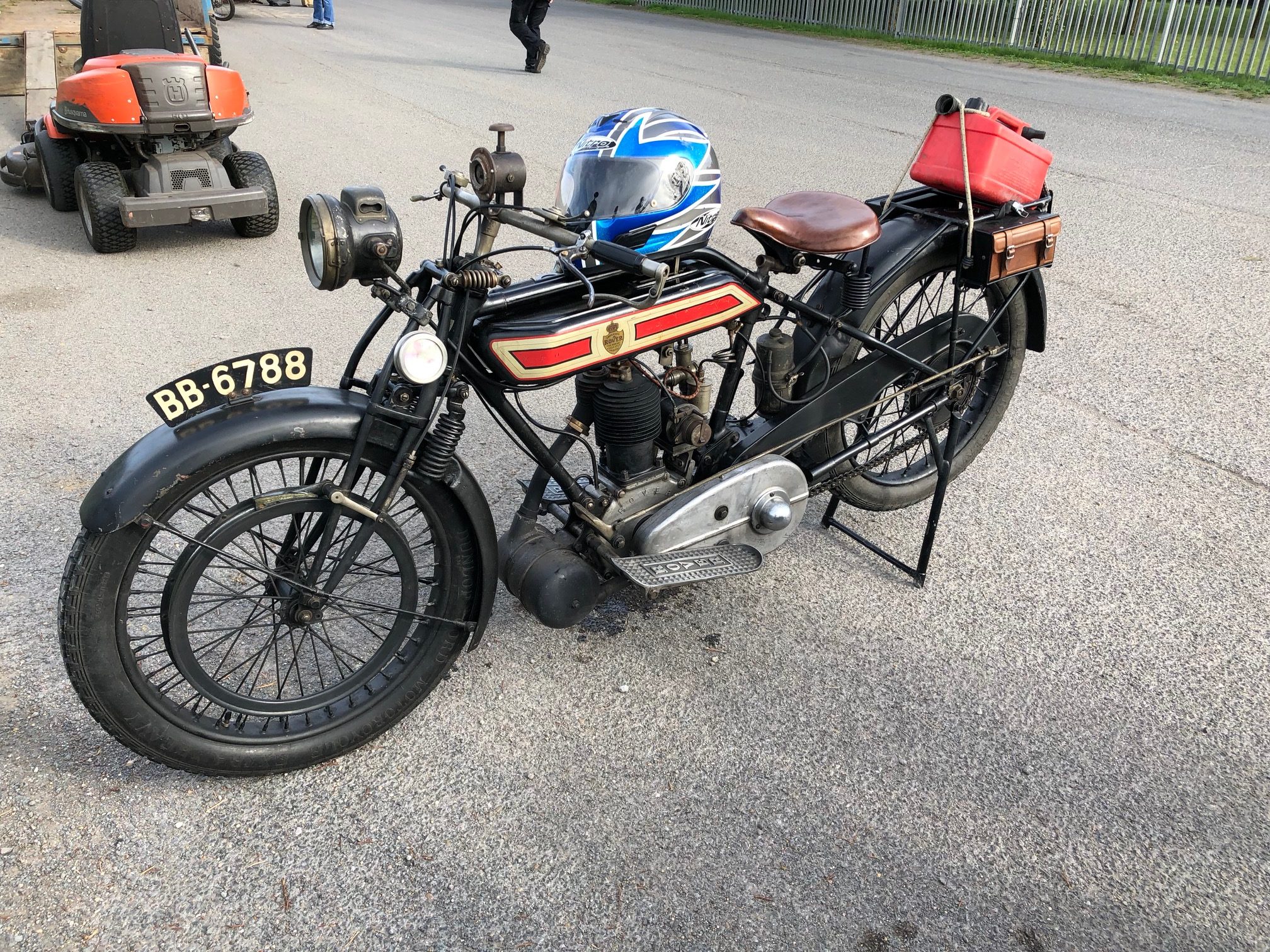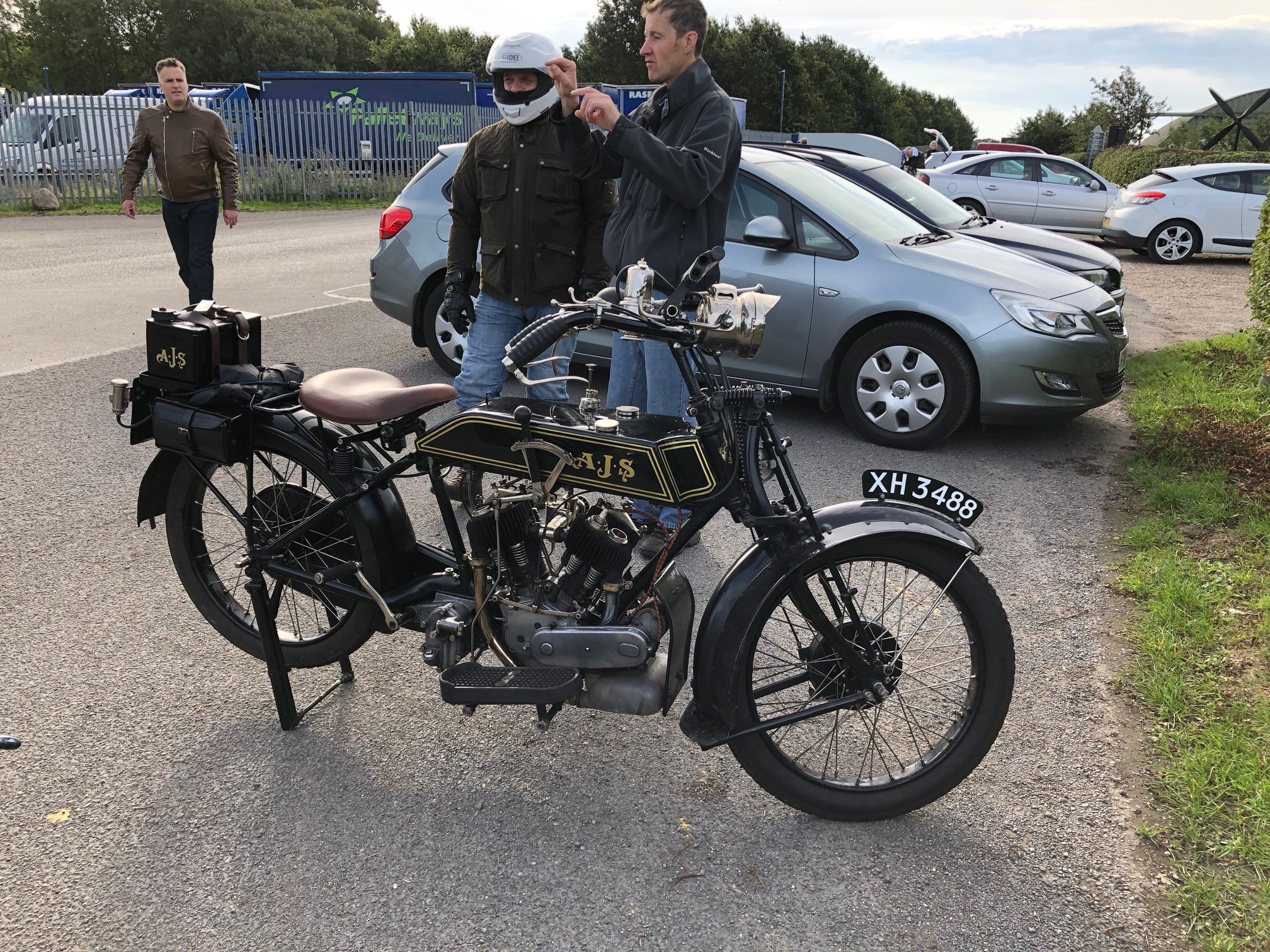 We travelled on some narrow roads until the A158 Lincoln road for a mile then turned towards Apley then Stainfield to Barney where there was a stop at Chris & Diane's for some of her lovely home baked cakes. After having our fill, thanking Diane, looking around Chris's garage & shed we turned into Barney centre turning left almost immediately at the Post Office towards Wadingworth. Following a pleasant & quiet route via villages not heard of before the route circled round towards Wragby but turning off back to the start at Wickenby.
27 signed on for this years run & apart from one breakdown where a chain was lost & the back up driver getting lost twice a good day was had by all. This run is now so popular we even had Peter Dawson coming over from Spain to experience yet another great day out in mid Lincolnshire.